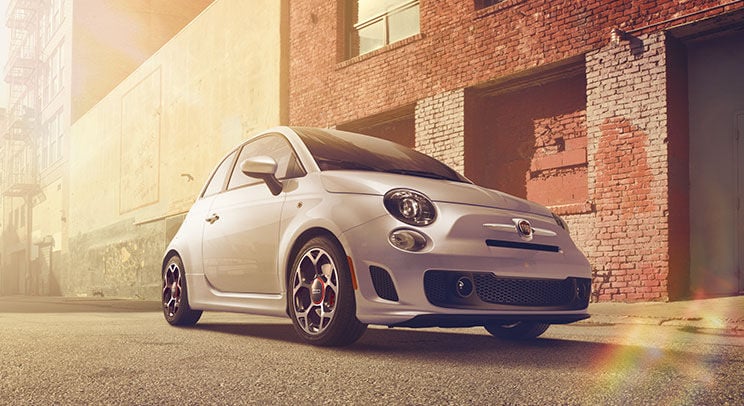 With more than 1,000 pieces, movable seats, a sunroof and doors that open, the proposed Lego Fiat 500 F is almost as complicated as the real thing. The idea is revving up on the Lego Ideas community where Lego hobbyists can submit their own creations. If a creation gets enough support, Lego could create a production version of the model and sell it in stores.
If successful, the Lego Fiat 500 F would join the ranks of other successful Lego Ideas proposals such as the DeLorean time machine from the "Back to the Future" films and the Ecto-1 wagon driven by the Ghostbusters. The Lego Fiat 500 F is about a quarter of the way to netting the 10,000 supporters it needs to move on to the next stage: approval by Lego executives. It's not known what the sale price of an official Lego Fiat 500 F would be, but similar Lego Ideas sets retail in the $30-$60 range.
Features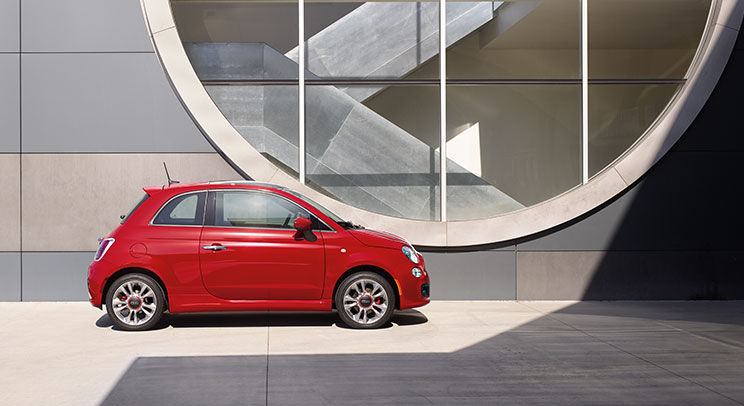 The proposed Lego Fiat, although blockier than its full-size counterpart, perfectly replicates the overall shape, stance and features of the iconic 1968 Fiat 500 F. A slick video featured on the Lego Ideas page for the proposed Lego Fiat guides the viewer around every angle of the car, showing off the proposed model's detailed engine compartment, adjustable mirrors and trunk accessories.
Included features pay homage to the European history of the Fiat 500. Strapped to the Lego Fiat's rear luggage rack is a brown leather suitcase replicated in Lego, complete with a wine bottle and tiny wine glass. These accessories conjure up images of a chic 1960s picnic in the Italian countryside.
The popularity of the proposed Lego Fiat 500 F is a testament to the enduring legacy of the iconic city car. Lend your support for the idea by visiting the set's Lego Idea's page.
See the Real-Life Fiat 500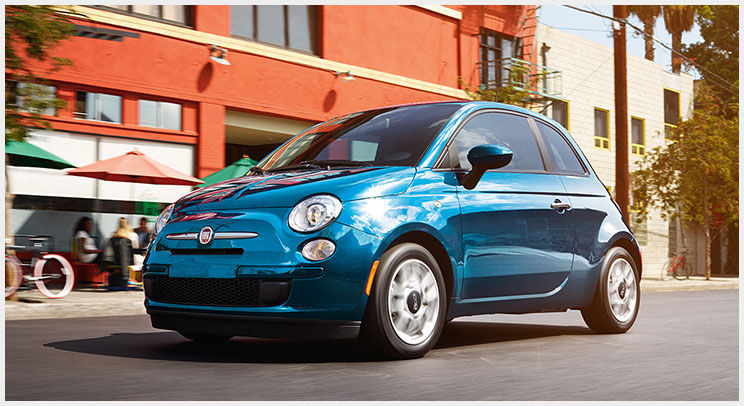 Visit
Yark Fiat
in
Toledo, OH
, today and experience the sporty performance and Italian style of the
Fiat 500
for sale in Ohio! Yark Fiat has a well-stocked dealership of
new
and
used
Fiat cars. Whether you leave our lot in the sexy blue 1957 Edition of the Fiat 500, the full-size crossover
Fiat 500 X
or the quick and smart
Fiat 124 Spider
, Yark Fiat has the car that will suit your needs.