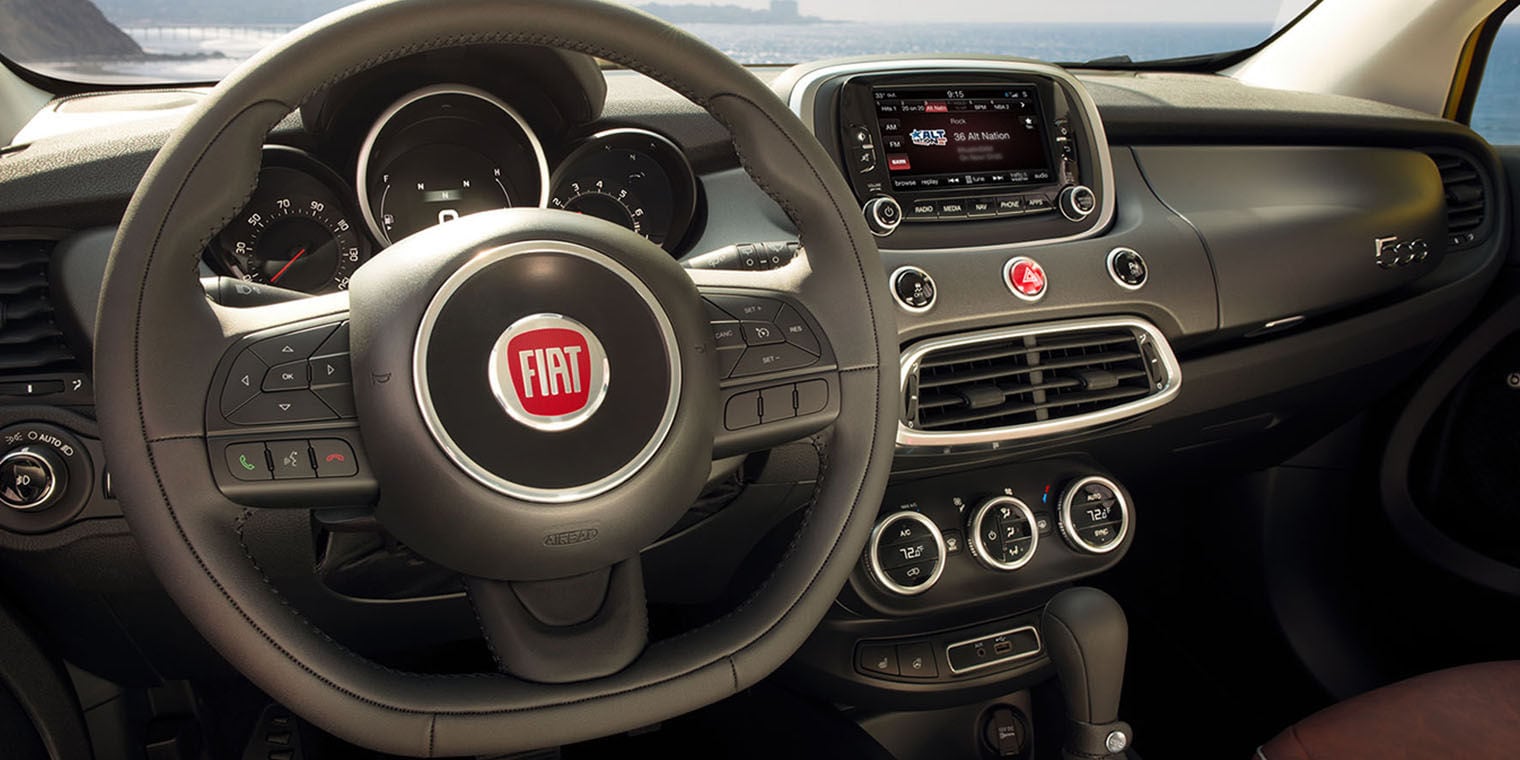 Sometimes you just need to get away. The stresses of life can make you feel smothered. So, how about a road trip? But … you will still need to keep in touch through email and keep the kids entertained with online games or videos.
Thanks to the Uconnect® system available in various Fiat vehicles, staying connected is second nature. Uconnect® features advanced navigation systems, hands-free calling technology and other features that make driving a Fiat that much more pleasurable. Are you ready for some much-needed stress relief?
It means you can get away from it all and recharge your batteries while still remaining connected and entertained. If you live in the Toledo,Bowling Green, Perrysburg or Maumee, OH, areas, get connected online in a new car from Yark Fiat.
Make Traveling Part of the Destination
Make getting there more than half the fun with Uconnect® Fiat Chrysler Automotive starting to roll out 4G LTE network connectivity in some of its cars. With technology continuing to improve, Wi-Fi-enabled Fiat hatchbacks, sedans and crossovers could be right around the corner. Road trips will be enjoyable with happy and content children in the back thanks to online gaming, Bluetooth®-streamed movies and more. Enjoy your favorite music while you travel with that concert recording that sounds just like it did in 1976!
Staying Connected Means Staying Safer
The Uconnect® system included in Fiat vehicles such as the Fiat 500L and Fiat 500X was also designed to help you get there more safely in addition to staying entertained. Hands-free communication while you're behind the wheel keeps you and others on the road safer.
These vehicles offer advanced built-in navigation systems that are designed for safety and enjoyment. On your travels, turn-by-turn route assistance and points of interest can help improve the experience and get you there more safely.
See the future of automotive technology today at a Fiatdealership in Toledo, OH. Stay safe and connected on all of your stress relief road trips.