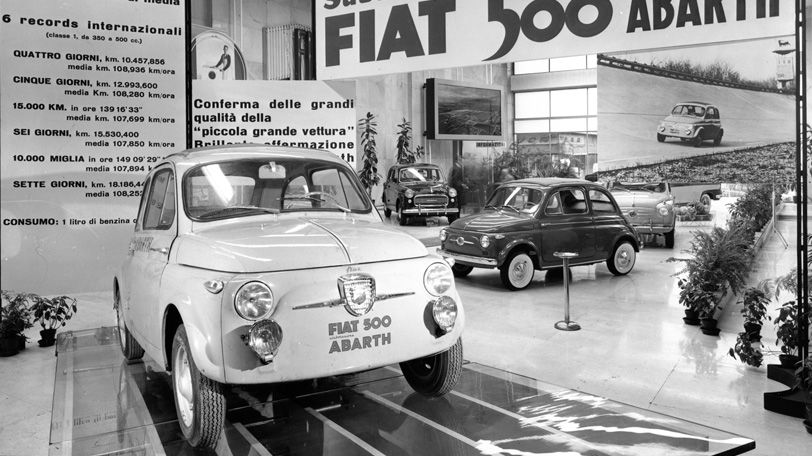 Most people may recognize Fiat as a relatively new brand in the United States, but there's actually quite a bit of history that dates back to 1899. After a 27-year hiatus, Fiat brought back the brand to North America in 2011 with the Fiat 500. Since its reintroduction, the Fiat 500 has gained an impressive following with new models like the
2016 Fiat 500X
and
2017 Fiat 124 Spider
. Find these amazing new rides at
Yark Fiat
in Toledo, OH now! Speak with a representative today to learn more about getting behind the wheel of one of these new models.
1.

The first Fiat automobile was sold in 1899
Named the Fiat 4 HP, Fiat's first car offered a two-cylinder engine that produced 4.2 horsepower through a three-speed manual transmission. Compare that to the specs of a new
2016 Fiat 500 Abarth
!
2.

Fiat used to build airplanes
During WWI and WWII, Fiat built military planes. Military planes have to be built to a higher standard to withstand the destruction of war, so you can imagine the same commitment and reliability Fiat has built into every new 2016 Fiat model!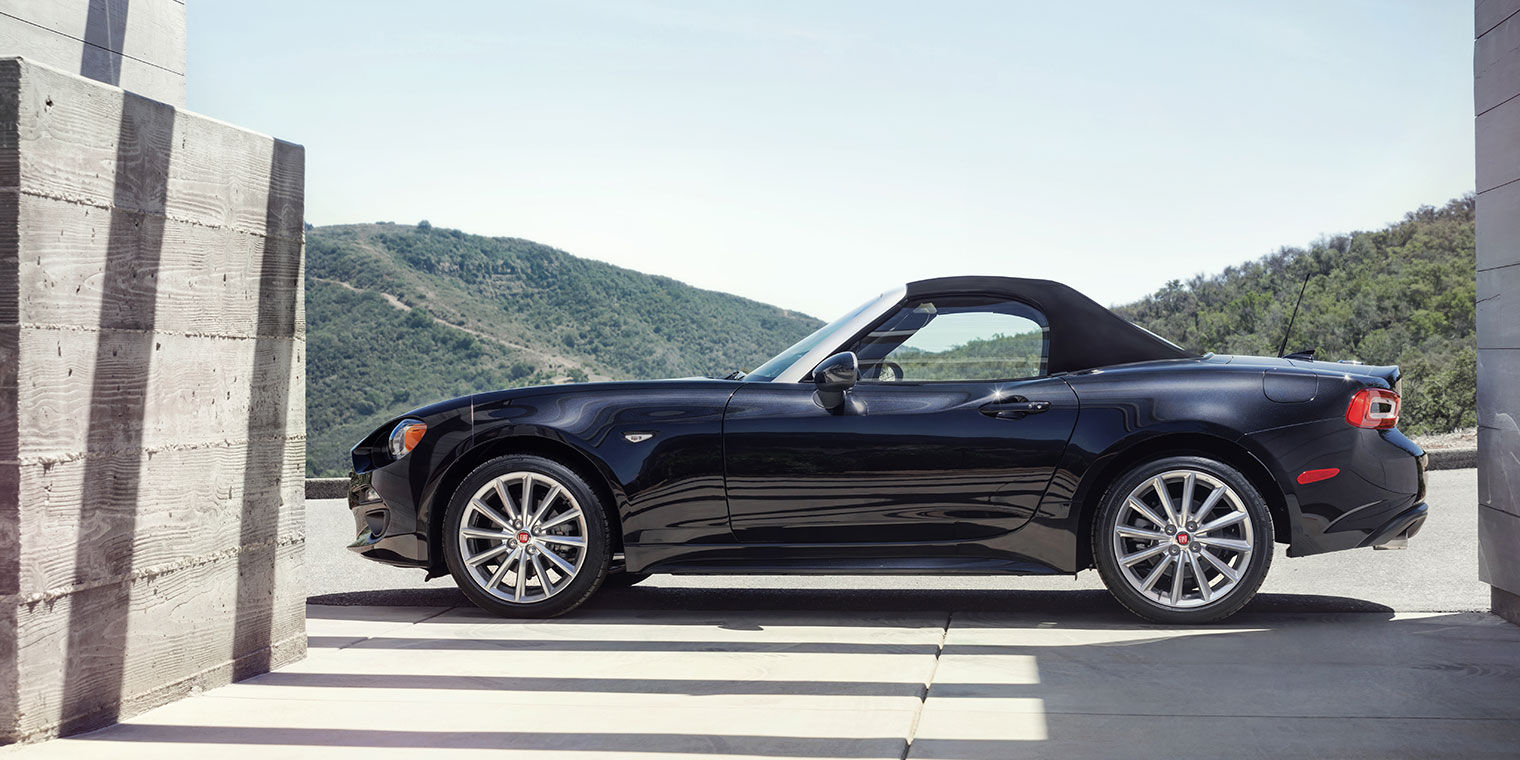 3.

The Fiat brand is part of a much larger automobile group
In 2014, Fiat merged with Chrysler to become Fiat Chrysler Automobiles (FCA). FCA owns popular brands including Alfa Romeo, Chrysler, Dodge, Fiat, Jeep, and Ram. Visit us at Yark Auto to learn more about our new vehicle inventory.
4.

The original Fiat 500 was considered the world's smallest production car
Fiat launched the original Fiat 500 in the 1950s in Italy, and at the time, it was the world's smallest production car. The Fiat 500 was nicknamed topolino, which in Italian means "little mouse."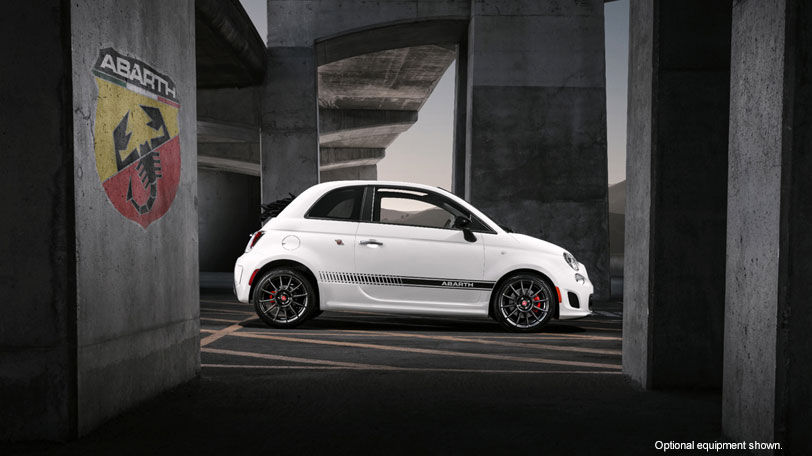 5.

The 2016 Fiat 500 comes in six exciting trims
Choose from Pop, Easy, Sport, Lounge, Turbo, and the 1957 Edition of the 2016 Fiat 500. Each trim offers a different level of sporty handling and peppy performance. You can even have your choice of 15 fun colors on the
2016 Fiat 500
. In addition, you can also choose from the Abarth, Cabrio, and Abarth Cabrio models.