Yark FIAT is proud to be a FIAT dealership in Toledo, OH. As a FIAT dealership, we make it our goal to educate our customers about the benefits of driving a FIAT. We will also help you find the FIAT that'll fit into your lifestyle. Here are 3 reasons why you should drive a FIAT.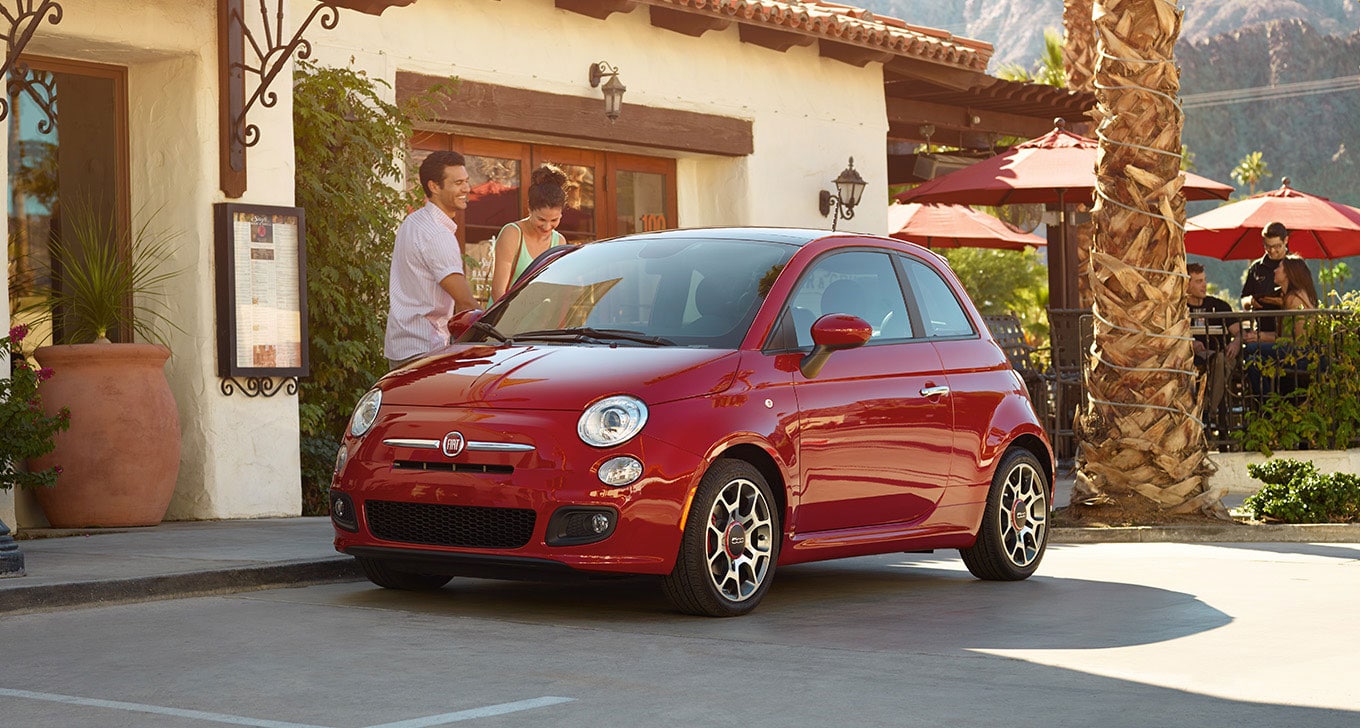 1. Modern European Style
Driving a FIAT means you're a trendsetter. A FIAT is a fun, stylish vehicle that'll make you stand out as you drive through the streets of downtown. This compact car with its Italian origins brings a taste of modern Europe that you rarely see on our roads. In addition, each model has several trims to choose from with bright, bold color choices. FIATS are cars that will shine with your personality.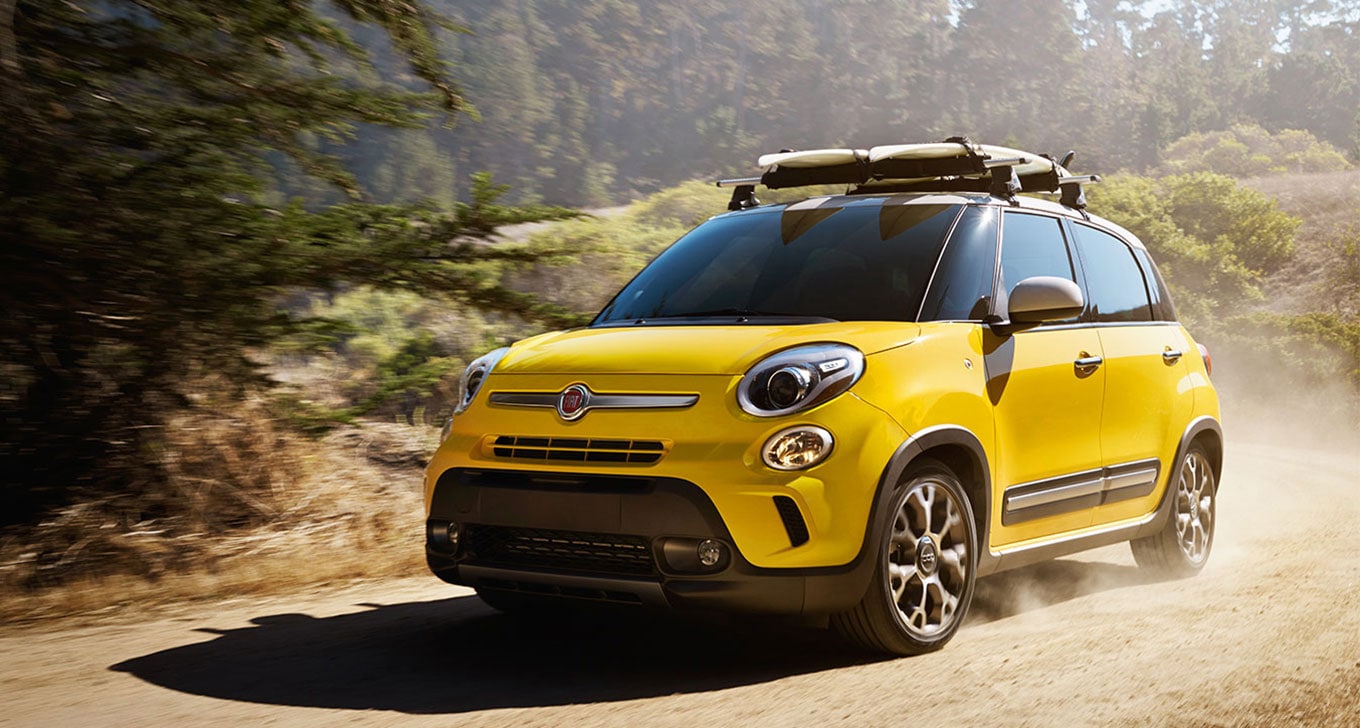 2. Affordability
Given its petite size, the FIAT is one of the more affordable cars on the market. The classic 2015 FIAT 500 has a starting MSRP of $17,145. For the largest of the FIAT lineup, which stands at a height of 58.7", the FIAT 500L starting MSRP is only $19,195. The fuel-efficiency of a FIAT also helps you save on costs.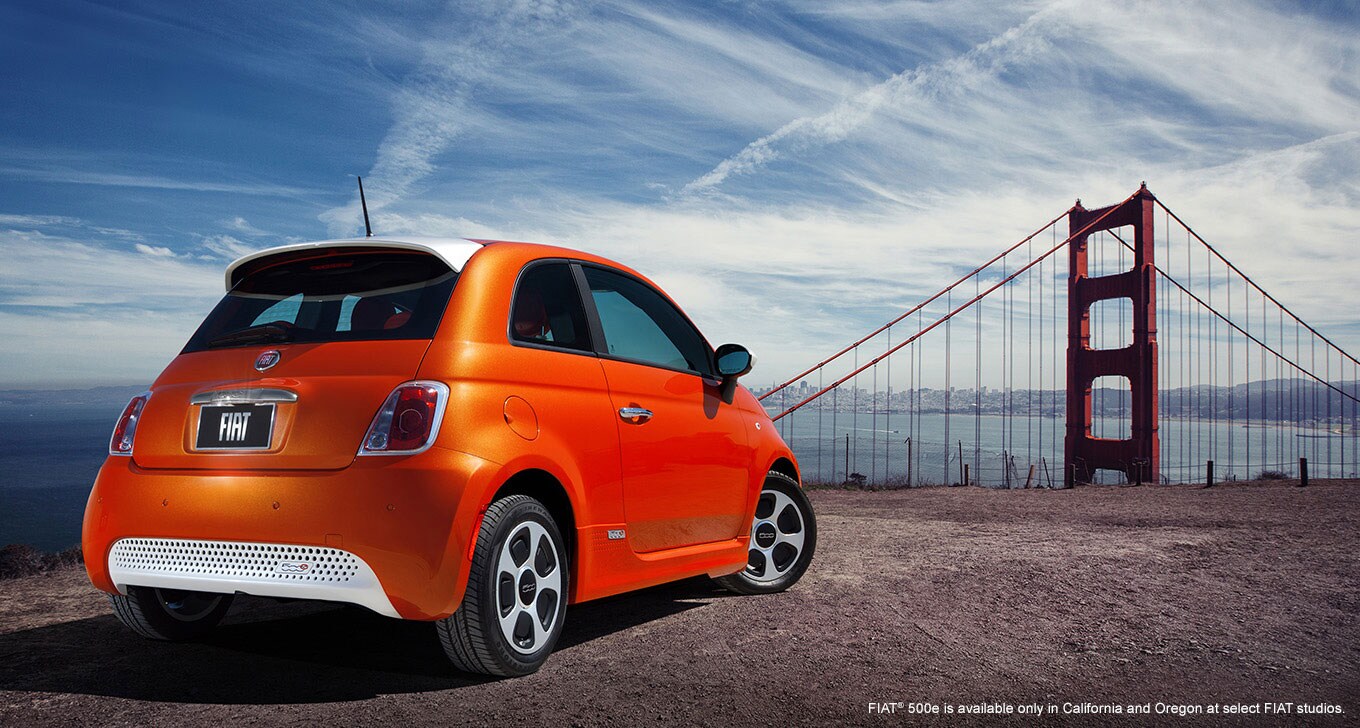 3. Efficient Performance
A FIAT is also known for its efficiency and easy handling. The FIAT 500e, the electric vehicle of FIAT's lineup gets up to 122 city / 108 hwy mpg. The FIAT 500e is only available in the state of California and Oregon, but the original FIAT 500 gets an impressive 31 city / 40 hwy mpg on a 1.4 Liter l4 MultiAir ® 16-Valve Engine. With a FIAT, you can save money on gas and limit the amount of pollution emitted from your vehicle. The smaller size of the FIAT also makes it easier to control, and convenient for parking into tight spaces.
If you're looking for a compact city car that's stylish and convenient, consider a FIAT. Visit Yark FIAT in Toledo, OH for a wide selection of new and used FIATs available at our dealership. We look forward to seeing you soon!