The city of Toledo is bustling with life and culture. Our unique history makes us a city like no other in the United States. Even though the weather may be in the chilly 40s and 50s, there are still attractions and places you can visit to help you bear through this cold winter. Here are 4 fun and educational places to visit in Toledo, OH, all within close driving distance of
Yark FIAT
.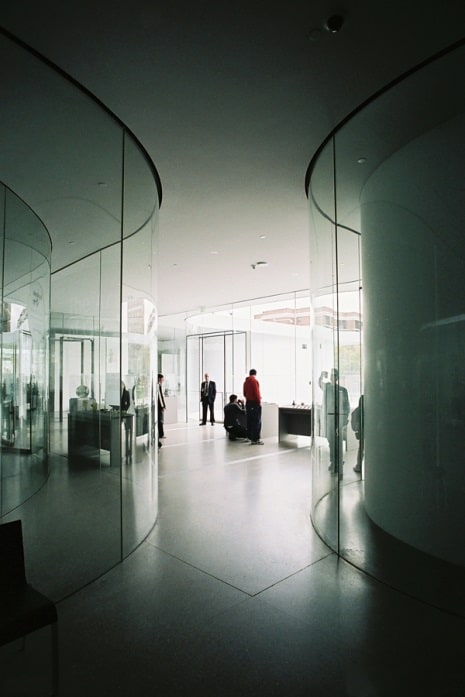 Toledo Museum of Art is one of the finest museums in the nation. It holds more than 30,000 works of art from every genre you can imagine. The museum also collaborates with the University of Toledo's art department to foster education in the arts. The Glass Pavilion is a must-see and a great way to learn about the growth of the glass industry in the Glass City.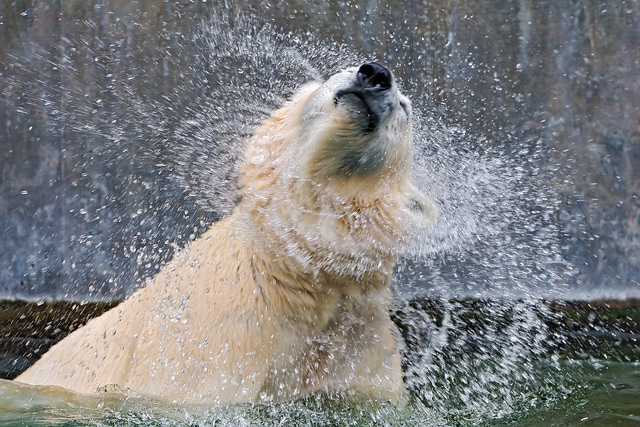 The Toledo Zoo is home to more than 9,000 animals, representing more than 750 species. It's been voted the best zoo in the United States by USA TODAY and is one of Toledo's most famous attractions. They take part in various conservation programs to save endangered animals. Visit all the exhibits at the zoo and have a fun, learning experience for the whole family. Don't miss the re-opening of the expanded aquarium on March 29.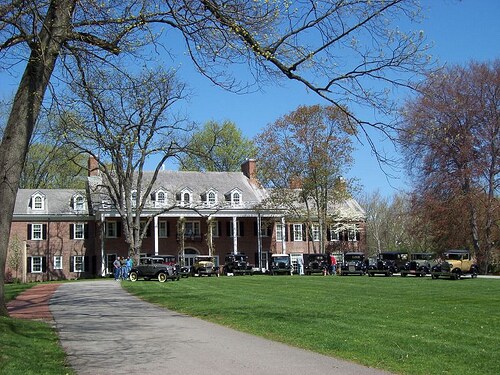 For beautiful scenery and a breath of fresh air, we recommend visiting Toledo's Wildwood Preserve Metropark. The former family estate is home to various plant life and animals. There are indoor viewing areas throughout the park called "Windows on Wildlife." The Windows of Wildlife are located in front of feeding stations, so you'll be able to see the wild birds and animals that inhabit the area. Visit the estate family home, known as the Wildwood Manor House, for free tours a Georgian Colonial home.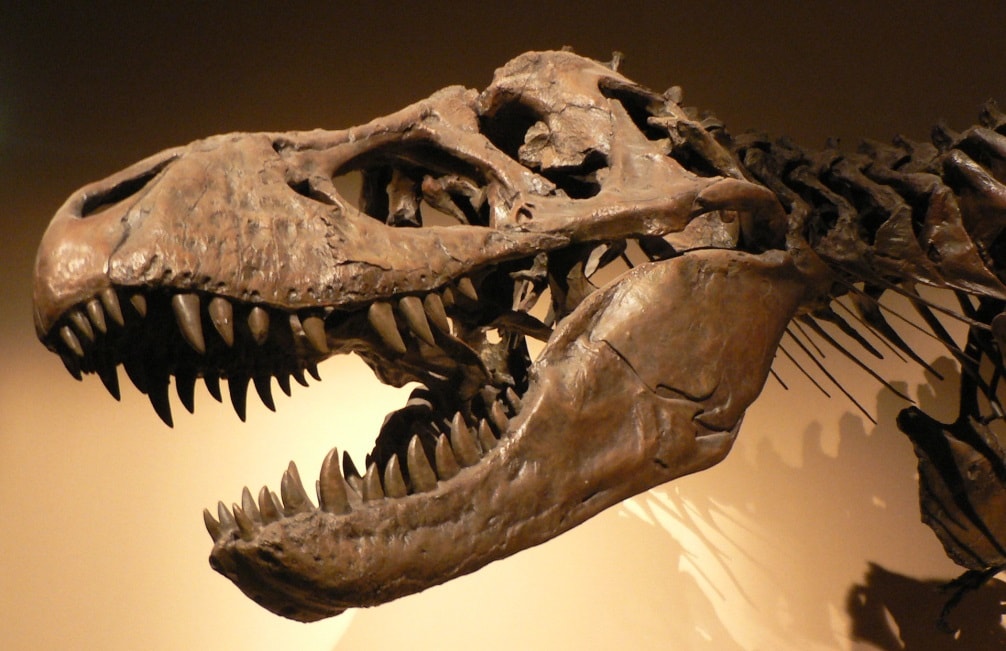 Imagination Station is an interactive science museum suitable for visitors of all ages. From now until April 12, visit the Dinosaurs Unearthed exhibition. See the evolution of the guitar instrument in a special exhibit that's open until May 17. The science museum also has various programs and workshops for children to develop a curiosity in science.
As you can see, there's a wide range of activities and attractions you can visit in Toledo. For a suitable vehicle that you'll need to get you to those places,
visit Yark FIAT dealership
in Toledo, OH. We have
new
,
used
and
certified pre-owned
cars, trucks, and SUVs in stock and ready for you to take home today.