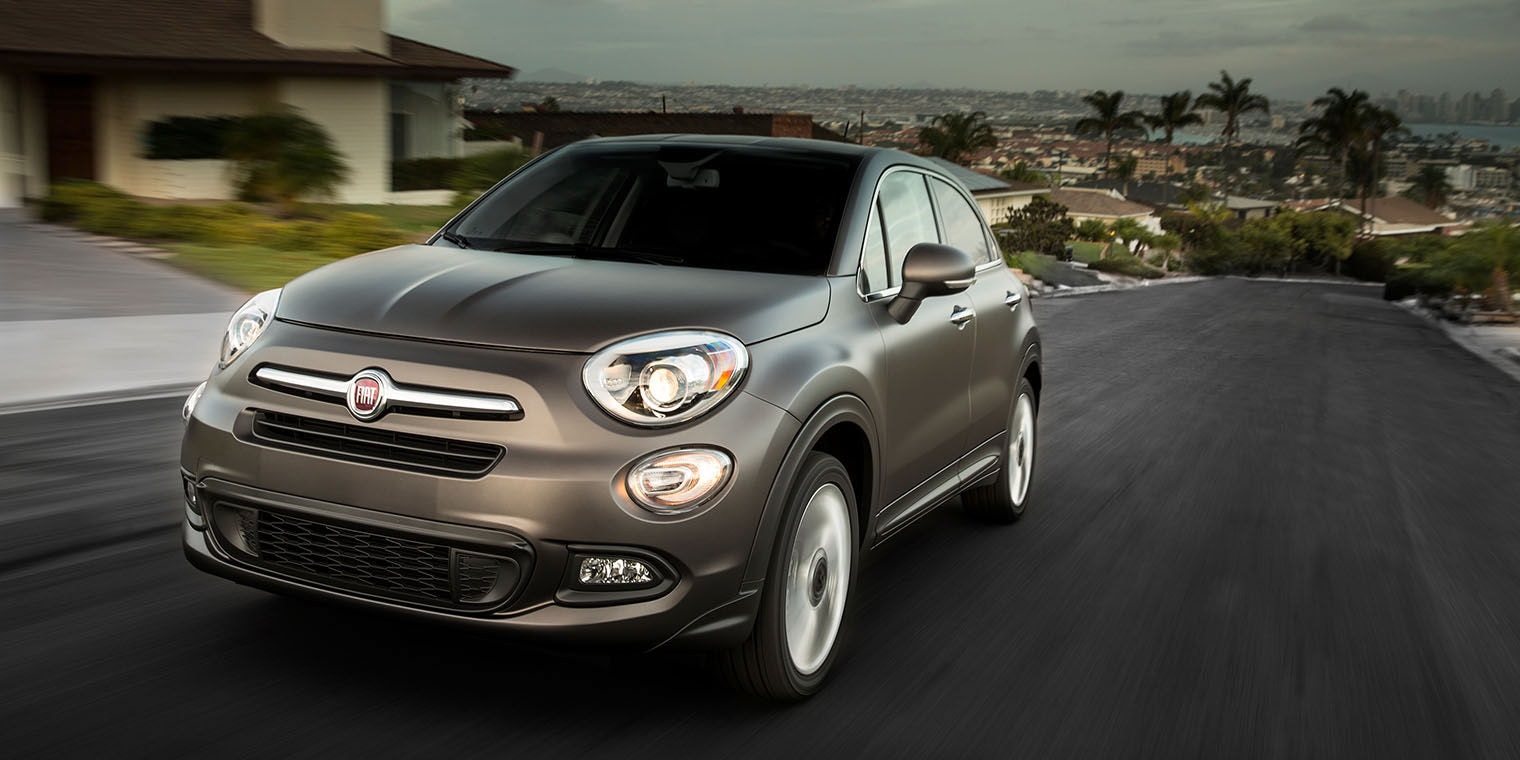 The moment you drive off of the dealership lot after purchasing your new FIAT, or any new car, its value decreases substantially. Every year you drive your car, the value will decrease even further. You can typically judge the value of a car based on its interior and exterior appearance, as well as the mechanical running condition. Neglect and improper care of your FIAT can decrease its performance, efficiency, and resale value. Basic car maintenance can prevent damage to your car's vital components and prolong the life of your FIAT. Follow these three basic maintenance tips to keep your FIAT looking and running as new as the day you bought it.
1. Wash your car regularly

The first thing people see when you pull up is the paint of your FIAT. A dirty car might give them a bad impression of you, but what's worse is the damaging effect that the dirt, dust, and grime left on the exterior can have on your car's paint. Residue left sitting on the paint can wear away the clear coat, leaving the layers of paint vulnerable to sun damage. A simple car wash, once a month or so, goes a long way in removing surface contaminants that will, sooner or later, leave your car's paint look dull and worn, reducing the resale value of your FIAT.
2. Change your oil and oil filter

Keeping your car's mechanical components in good working order is key to the longevity of your FIAT ownership. The most important part of any car is the engine, and there is one very basic car service you can do to prolong the life of your car's engine, and that is a simple oil change. Oil changes are relatively inexpensive, and they guarantee that the engine is properly lubricated for maximum performance and efficiency. A car with a strong engine has a higher resale value than one that's in poor running condition. What's more is that an oil change can be done at home or you can easily schedule a service appointment at your nearest FIAT dealership in Toledo, OH.
3. Inspect your tires

Often times, we overlook our car's tires as an important safety factor. Bald or severely worn tires could cause you to lose control of the vehicle, resulting in damage to the body or frame. Such damages will devalue your car, and could have been avoided altogether with the simple task of periodically inspecting your tires. Check for low tread, uneven tire wear, tire wear bars showing, or even under-inflated tires. All of these factors negatively impact your car's handling and your ability to control the car.

Take a little time out each month to do some basic car maintenance. If you don't have time to properly maintain your FIAT yourself, bring it to Yark FIAT in Toledo, OH. Contact us or visit our dealership for vehicle service and maintenance. Easily schedule a service appointment online at any time. We make maintaining your FIAT pain-free.