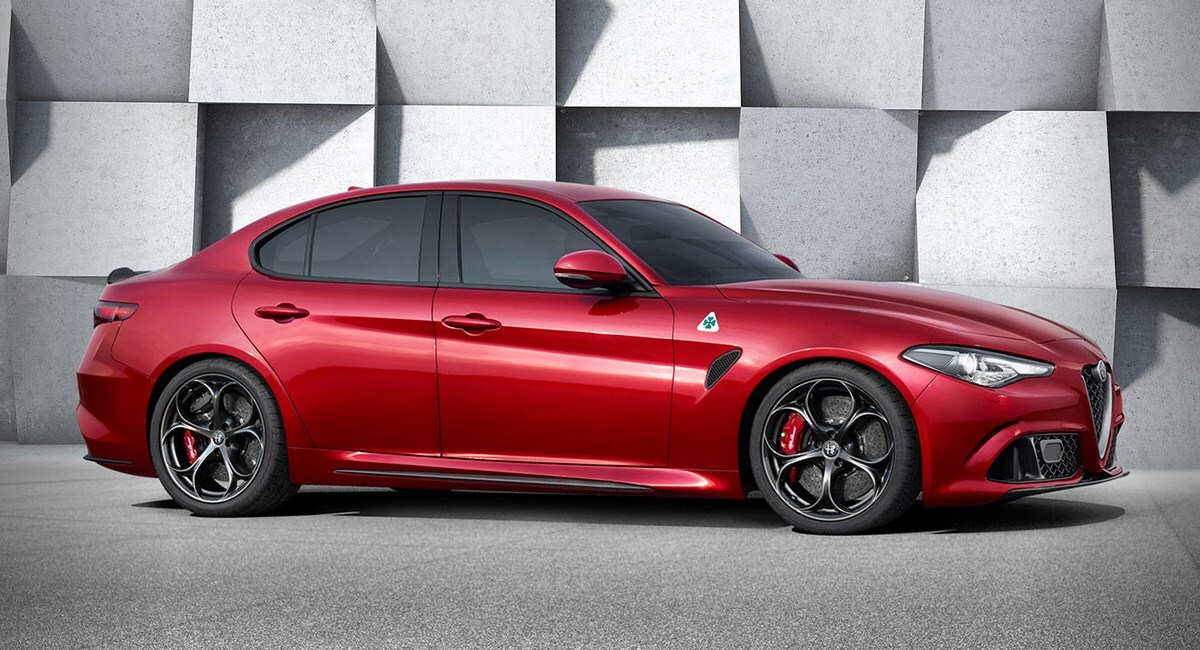 Keep your eyes peeled for a new high-performance sports sedan from Alfa Romeo in early 2016. Called the Giulia, the new Alfa Romeo sedan is aimed squarely at its German rivals: BMW, Mercedes-Benz, and Audi. The
Alfa Romeo Giulia
will be a performance sedan with a proper rear-wheel drive drivetrain. You can expect this new model to stir a considerable amount of buzz as it gets nearer towards production, but for now, just admire the beautifully sculpted body lines, aggressive stance, and highly-attractive performance numbers.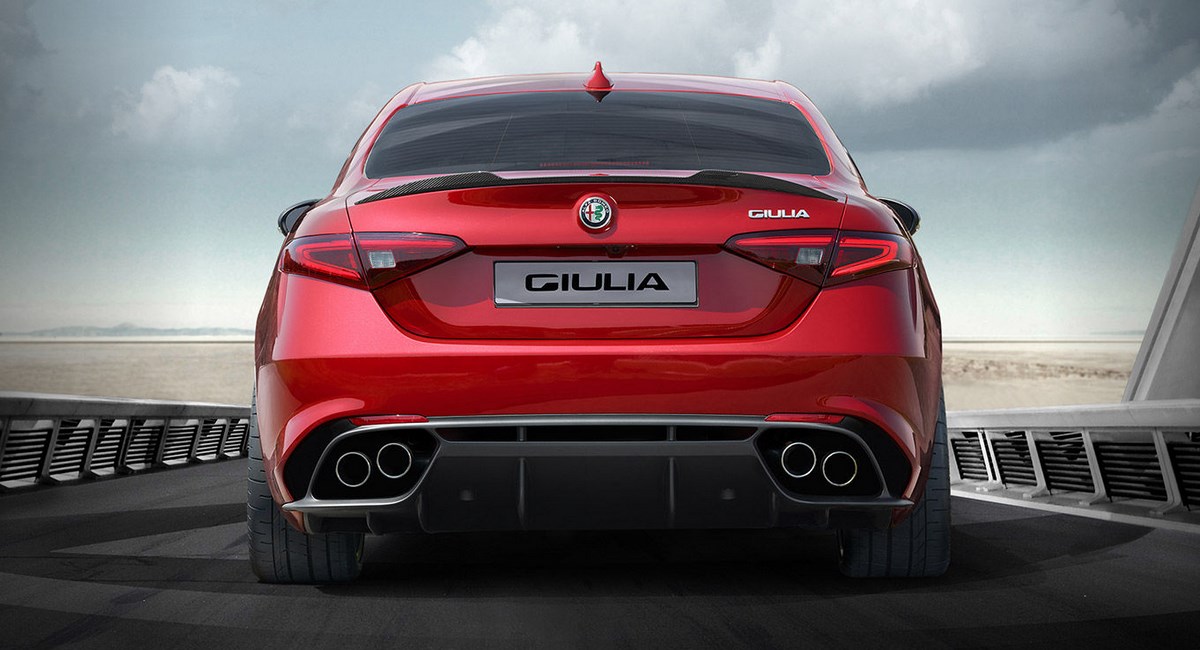 With wide fenders, sharp edges, and beautiful curves, the Alfa Romeo Giulia will definitely turn heads. Large grille openings in the front bumper, and big brake rotors sitting snug behind the uniquely-designed wheels hint that a powerful power plant lies under the hood. The lowered stance of the Giulia helps improve handling, while giving the sports sedan the track-ready look. The Alfa Romeo Giulia has beautiful proportions, and with its distinct, Italian flair, you'll have a hard time trying not to stare.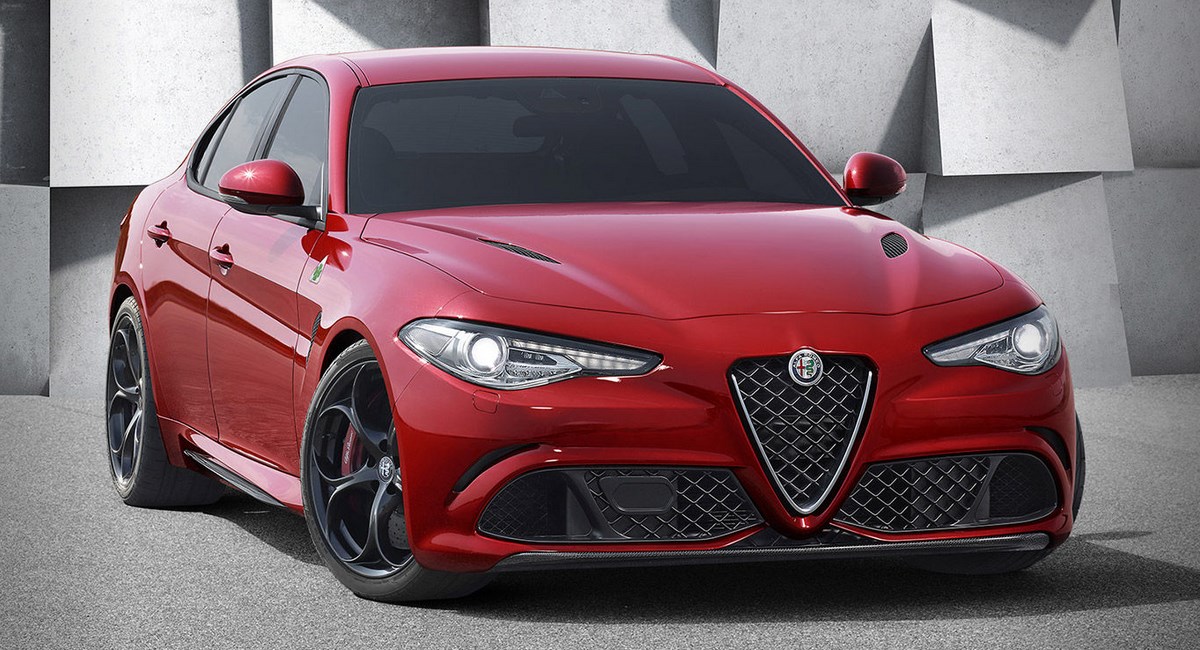 The captivating Alfa Romeo Giulia will feature an all-new 3.0 liter Bi-Turbo V6 engine that generates 510 horsepower, with a 0-60 MPH time of just 3.8 seconds. Designed by engineers with a Ferrari background, this powerful engine also makes
a beautiful sound
to the ears. Thanks to ultralight, high-strength materials, the Alfa Romeo Giulia achieves an amazing power-to-weight ratio, as well as a perfect 50/50 weight distribution. With this kind of performance, the Giulia is set to out-perform the Audi A4, BMW 3-Series, and Mercedes-Benz C-Class.
Alfa Romeo has over 105 years of history in the automotive industry, and has always been innovative in technological development. The Giulia is no different. With class-leading performance, you won't want to miss the 2016 Alfa Romeo Giulia. Follow the
Yark Alfa Romeo FIAT
blog
for more information on the Giulia as we get closer to its official release date. Check out the
Alfa Romeo 4C
, and other
new FIAT
models like the
2016 FIAT 500X
at
our dealership
located in Toledo, OH.
Contact us
for more information today!