In case you didn't notice, an arctic blast hit us here in Toledo, Ohio this weekend. The worst of the deep freeze came late Saturday and extended through Monday morning. Wind, snow and ice make for incredibly difficult driving conditions and with snow still on the horizon this week, Yark FIAT wants to offer drivers of FIATS and all vehicles some safety advice when preparing for this type of weather.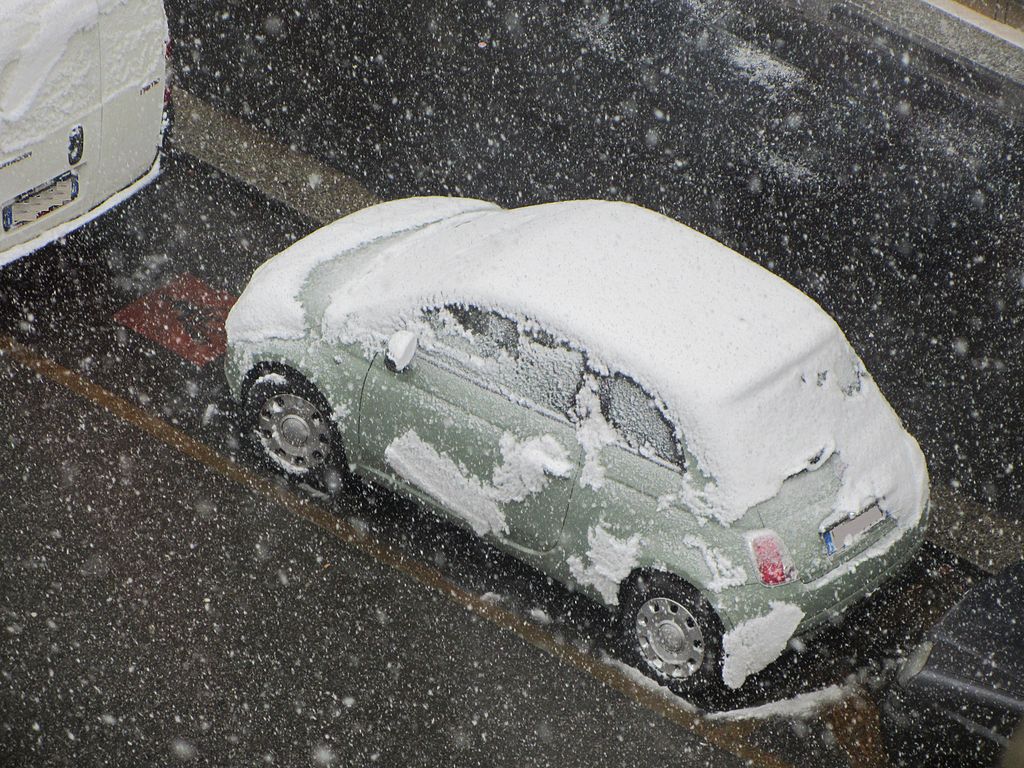 Prepare your vehicle
Ensuring your car is in proper condition is very important. Before you hit the road, make sure your anti-freeze is full, your windshield wipers aren't worn down and your tires have enough air and tread. The Yark FIAT's Service Center is happy to make sure your vehicle is in good shape. We can replace your battery, inspect your brakes and more.
Slow down and avoid abrupt maneuvers
You'll want to avoid accelerating or braking abruptly. These motions will cause your vehicle to lose traction which is incredibly dangerous in icy conditions and will likely result in a collision with another car. The roads are already going to be hazardous so don't add any more obstacles like your skidding vehicle into the mix! It's always a good idea to drive slowly when the weather gets bad and you should never tailgate another driver... you never know what's ahead of them on the road.
Pull over or stay inside
Our number piece of advice is to just avoid driving if the conditions get too bad. There's no sense in putting yourself in harm's way if you don't urgently need to be somewhere, but if that is not a possibility, then drive with caution. If a road looks too icy or too dangerous to continue on, just pull over and wait it out.
These tips should help you stay better prepared for inclement weather. In case you're still nervous to drive, FIAT owners should be reminded that their vehicles are fitted with many features created with weather in mind. The powerful front and rear wiper blades, front and rear defrosters, electronic stability control and 4-wheel anti-lock disc power brakes all serve to protect you no matter what Mother Nature has up her sleeve.
Stay safe out there and remember Yark FIAT is here for your car buying and service needs! Our Service Center can ensure your vehicle is prepared for any weather ahead. Visit us at the Yark FIAT dealership in Toledo, Ohio today. We proudly serve the areas of Sylvania, Bowling Green, Ann Arbor and Monroe, MI.