Want to go on a summer vacation, but don't have the time to travel half-way around the world? Yark FIAT of Toledo, Ohio has the answer. Simply drive 60 miles north of Toledo to the quaint city of Ann Arbor, Michigan for a nice family getaway! With botanical gardens, arboretums, and museums, Ann Arbor has something for you and each member of your family to enjoy.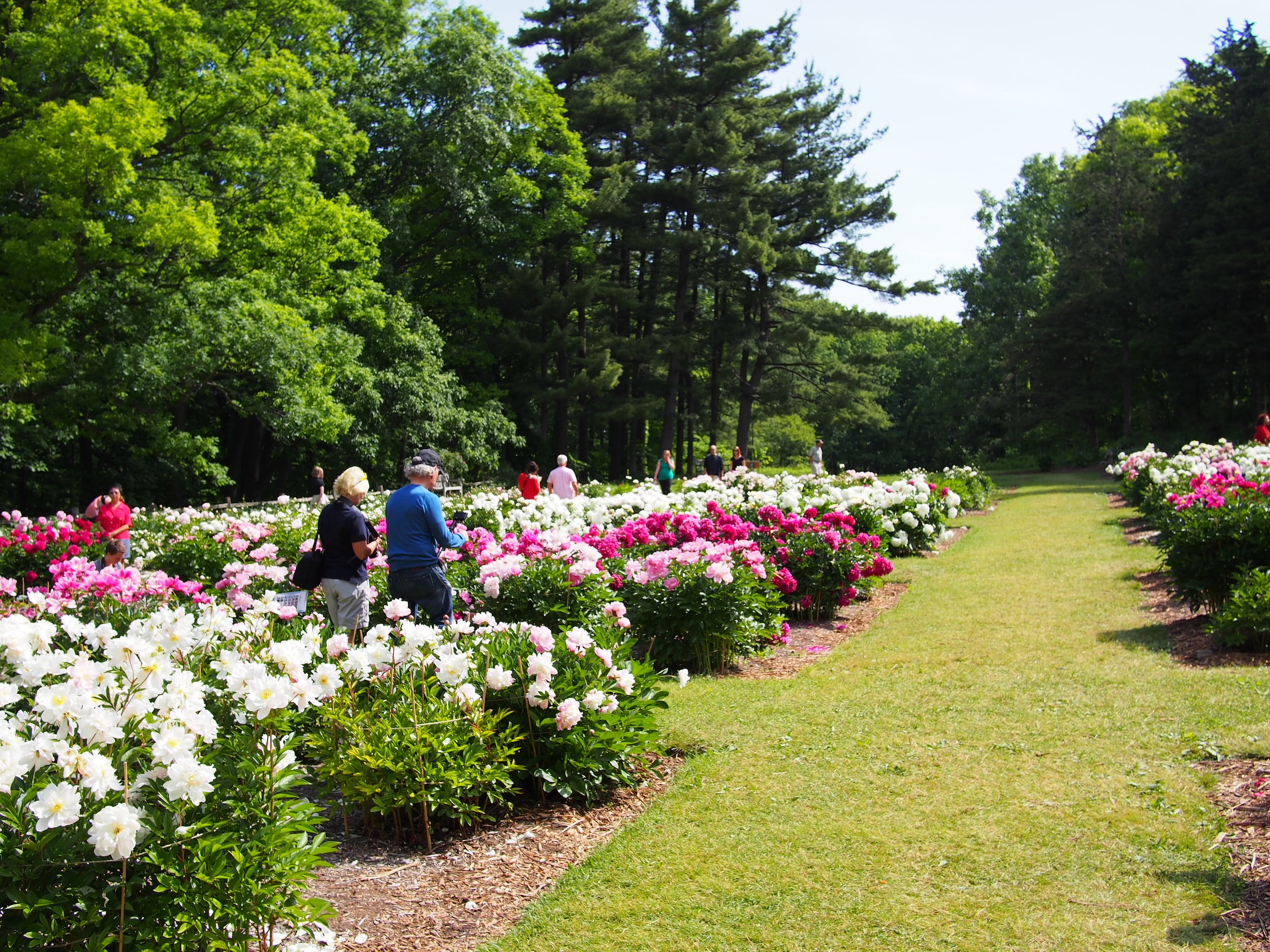 Image from F. D. Richards under CC BY-SA 2.0
Nature-lovers unite!
Botanical Gardens: 1800 N Dixboro Rd, Ann Arbor, MI 48105
Nichols Arboretum: 1610 Washington Heights, Ann Arbor, MI 48104
Green thumbs will enjoy the Matthaei Botanical Gardens and Nichols Arboretum. With 700 acres of gardens, research areas, and natural preserves, these properties are guaranteed to take your breath away. Explore intimate garden spaces as well as tropical and desert biomes in the Conservatory. Both the Matthaei Botanical Gardens and the Nichols Arboretum are havens for diverse wildlife and vegetation. Surround yourself with exotic flora and fauna by visiting Ann Arbor's very own nature parks.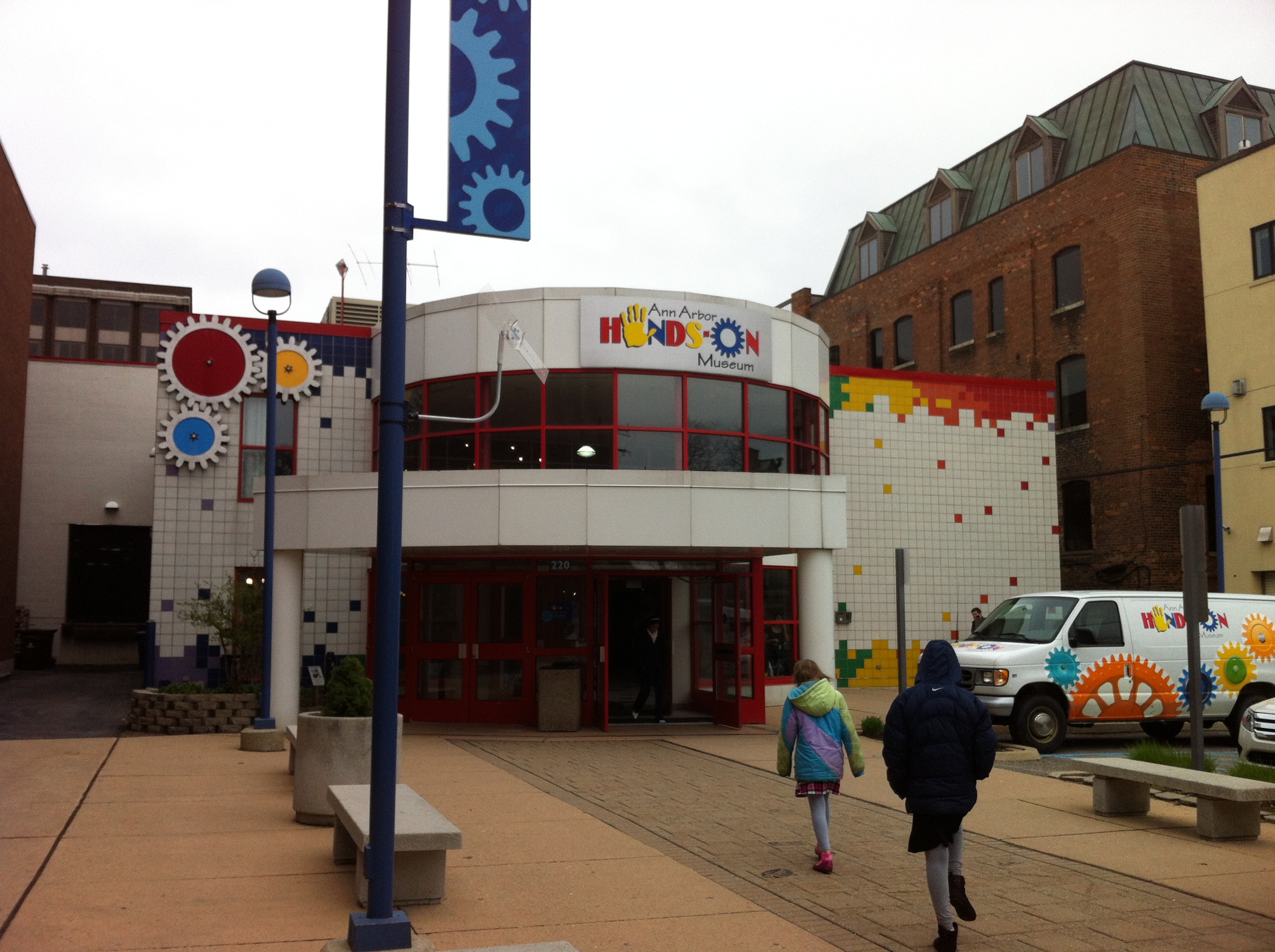 Image from DebMomOf3 under CC BY-ND 2.0
Science is all around you
220 E Ann St, Ann Arbor, MI 48104
Kids will love the Ann Arbor Hands-On Museum, which promotes science discovery and literacy through interactive exhibits. With more than 250 displays, the museum will entertain and educate your children for hours on end. Visitor favorites include whisper dishes, a tornado, and a 'Building in a Building' activity. Have some family fun while learning in Ann Arbor at the city's unique Hands-On Museum.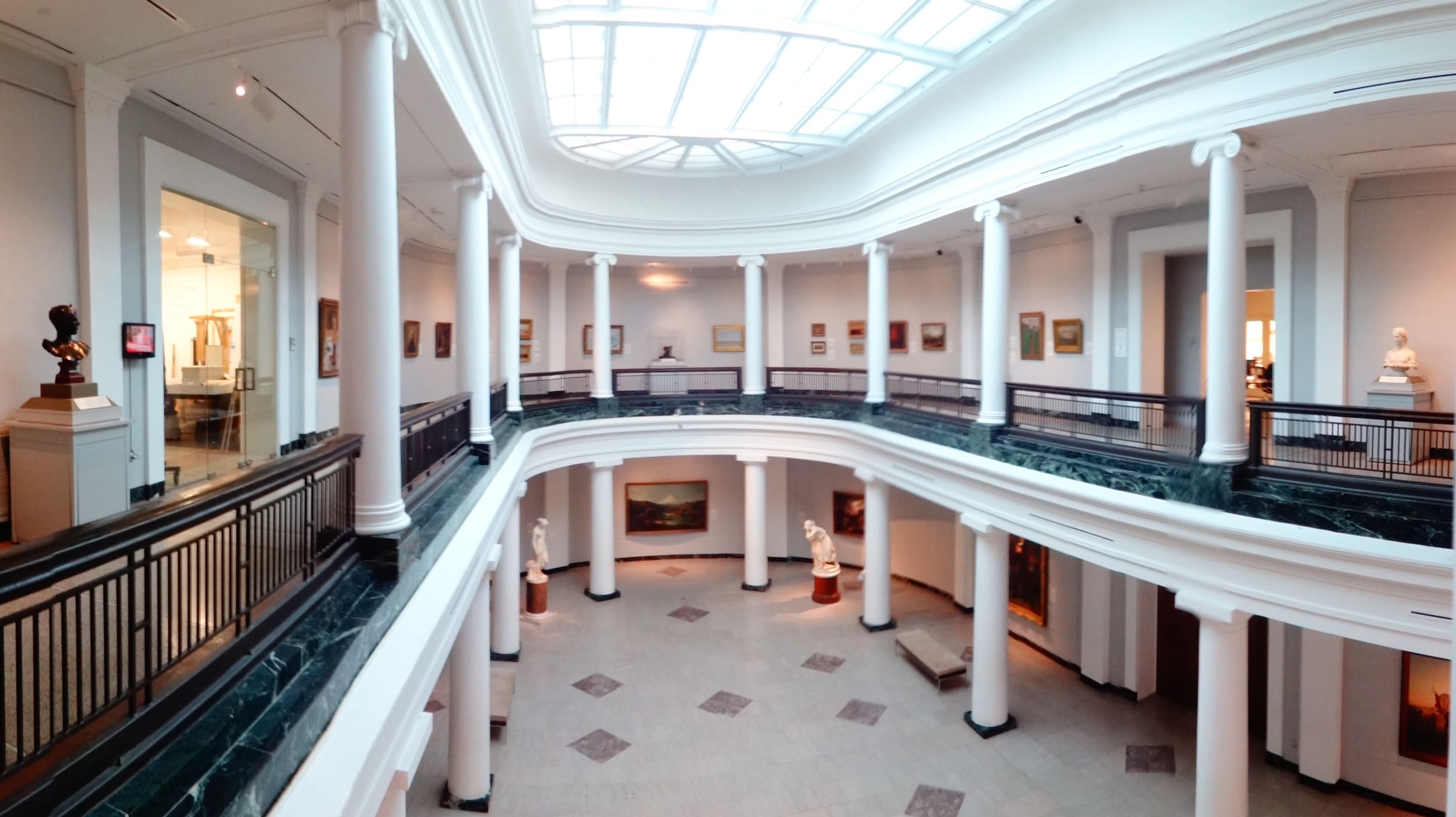 Image from VasenkaPhotography under CC BY 2.0
Life is art
525 S State St, Ann Arbor, MI 48109
For a bit of sophisticated fun, spend some time at the University of Michigan Museum of Art. The UMMA is one of the finest university art museums in the country, and houses art that spans from ancient to avant-garde. Explore rich and diverse artistic expression from Africa, America, Asia, Europe, and the Middle East. With large collections of fine art in a multitude of mediums, you won't regret visiting the world-class University of Michigan Museum of Art.
Toledo is just a short car drive away from all of the fun and excitement of Ann Arbor, so take a weekend trip to explore Michigan this summer. While you're at it, stop by Yark FIAT in Toledo, Ohio, to browse our extensive inventory of new and used FIAT vehicles. Our sales team is sure to find the car that's right for you. Visit us today to test drive the FIAT of your dreams!